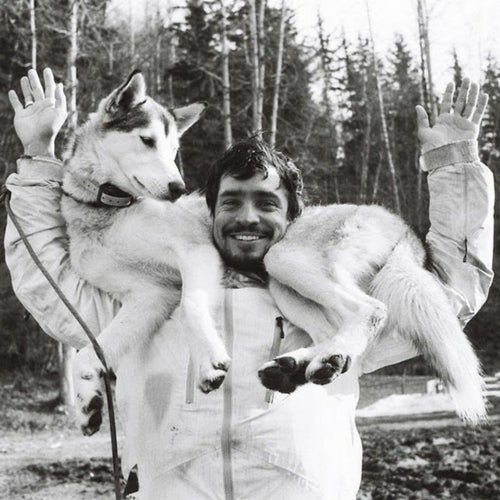 Pro Athlete. Snow Boarder. Snow Chaser.
Manuel learned how to move around the mountains as a kid going to elementary school up in Farellones, a mountain town located 40 minutes from Santiago.

After 10 years doing local films around WA and Chile, Manuel jumped for the very first time on Absinthe snowboard films for a movie called Resonance, years later he got his first movie cover with Heavymental, and later, Eversince.

Currently he searches for waves to surf between seasons while waiting for snowfall to board.
5 best things in life:
My family together
Friends
Epic waves condition
Women
Deep snow at home
Home Town: Farellones, Chile
Favorite Album: Wu Tang Forever by Wu Tang Clan